Students For Attention is a student-led nonprofit pushing the limits of impact creation. Every day we are powering the research and development of new tools, resources, and opportunities for student activists.
It Starts and Ends with School.
For neurodivergent students, school is a breeding ground for painful comparisons and bitter frustration.
Labeled "weird" and "annoying". Every action judged, dissected, ridiculed. Day after day.
Endless effort, only to achieve a fraction of what other students have reached. Social acceptance? Nonexistent.
But it doesn't have to be this way. Schools can become havens for neurodivergent students.
Redesign educational systems for neurodivergent students
Problem: Neurodivergent students do not have the necessary resources, services, and support systems to thrive
Solution: Empower youth globally to create environments that enable neurodivergent students to maximize their potential.
How: Neurodivergent Student Alliances.
Aaron Combs is the founder and executive director of Students For Attention. Diagnosed with ADHD, his life mission is to combat ableist stigmas and show the world what neurodivergent students can, and will, achieve.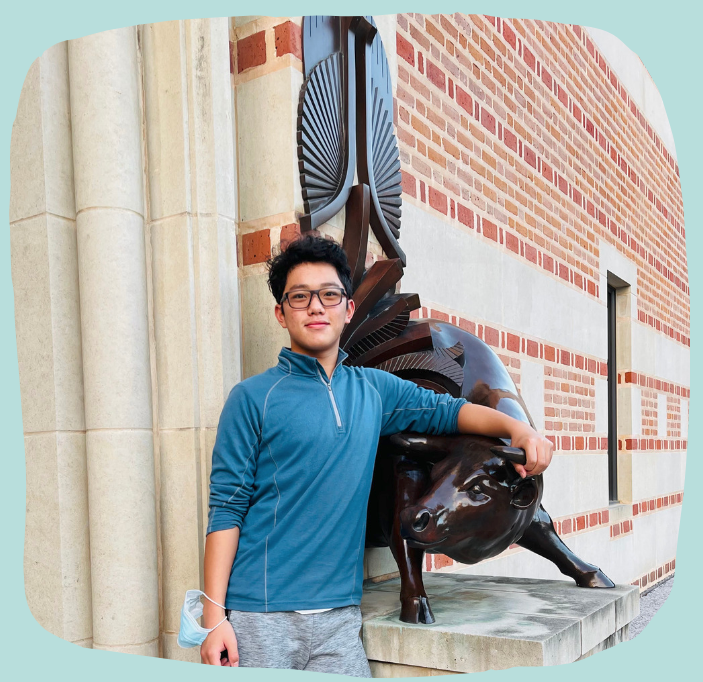 Want to stay in touch with SFA and what our NSAs are doing?
Sign up for our biweekly newsletter to get updated on SFA events, activities, projects, and new NSAs! *Coming Soon*
Be sure to follow us on instagram @studentsforattention!​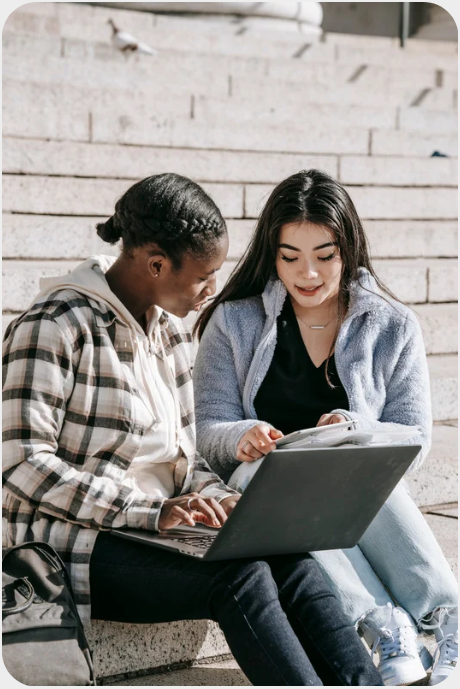 We are Looking for Volunteers!