Students For Attention is building a world for your neurodivergent children to thrive, delight, and smile in. Scroll to read more.
your neurodivergent child can learn without peer judgement
your neurodivergent child can be a part of supporting groups of other kids
your neurodivergent child can develop their own unique coping strategies
your neurodivergent child can reach for their own stars, without shame
Building this world is not easy, and we need your help
Sign up for our Dollar for Divergence monthly donation program, donating just a dollar a day to enable us at SFA to build the world your child deserves.
Join our parent community to meet other like-minded parents, participate in volunteer opportunities, and further our movement.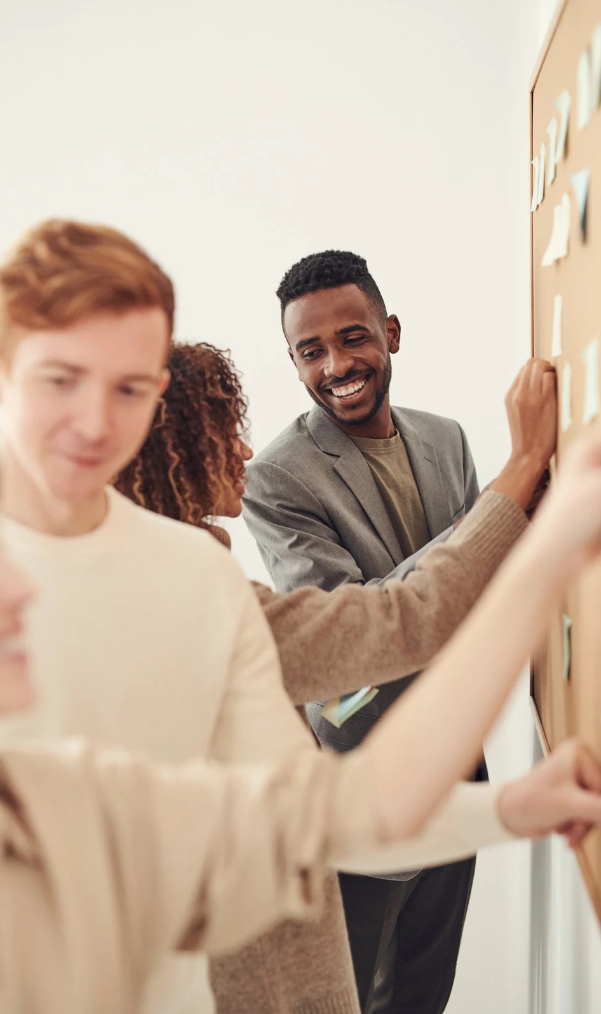 If you want to discover more about our mission, learn how your dollars are used to build a neurodivergent-empowering world, or just want to ask us about neurodivergence, please visit our PAQ (Parent-Asked Questions) page.