Redefining Impact Creation
Our Neurodivergent Student Alliance program is revolutionizing how nonprofits create their impact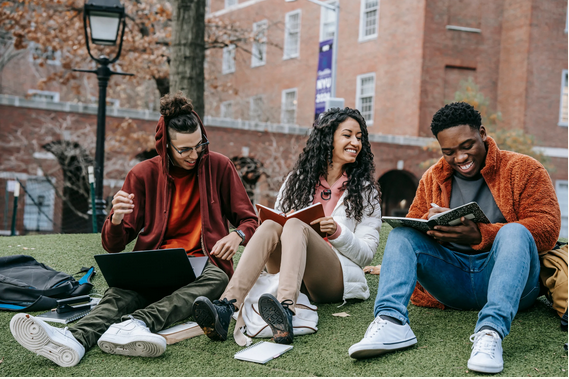 What does Neurodiversity mean?  Why do we use the term "neurodivergent"?  All your questions answered here.

The Autism Spectrum is the most varied neurodivergent expression, and has the most confusion around it.

ADHD, or Attention Deficit Hyperactivity Disorder, is often misrepresented. Learn more here!

Neurodiversity is shown, or expressed, in many many different ways.  Discover the expressions here!

To redesign educational systems to empower
neurodivergent students.
A world where all neurodivergent students can realize
their full potential 
Collaboration, Compassion, Community
The Neurodivergent Student Alliance
The Neurodivergent Student Alliance​
In order to create the most impactful change at each and every school, SFA partners with determined, resilient, and creative student activists through our Neurodivergent Student Alliance Program.

Here's how it works:


Neurodivergent Student Alliance, in 8 states and 2 countries.
Volunteers who power SFA's resource and material development.
Students who have interacted with SFA and our Neurodivergent Student Alliances.
The number of neurodovergent students our NSAs will empower by the end of 2024.
In just three steps, you will be able to start your own NSA.

1) Verify yourself with some basic information

2) Join our Discord community with the unique link provided

3) Attend an informational session
That's it! It's that simple. What are you waiting for?
Join the waitlist today!